Please feel free to have a look around
Basket Range Sandstone is happy to announce that Carey Gully Quarry has reopened to the public.  Carey Gully Sandstone has a quite different colour tone and shape than the Basket Range stone, lending itself more to a dry stack random wall due to it's flatter bluestone like shape.
The quarry is open for business on Monday to Thursday 8am-4pm and Friday 8am-3pm.
Plenty of stone in stock to have a rummage through, nicely sorted into piles for easy picking.  Sandstone colours and textures vary throughout the quarry and can yield a hard, tight grained stone through to a coarser, softer type.  Colours can vary from dark red to grey/black, but predominantly the stone has sandy, grey and light brown hues.  This wide range makes matching to existing buildings possible and can provide the right colouring to satisfy a whole range of landscaping concepts.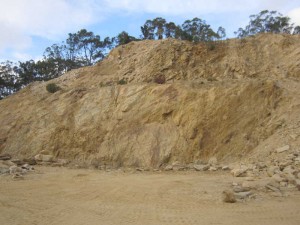 Carey Gully Sandstone has been used all around the Adelaide Hills and surrounding areas for retaining walls, house facades, and paving.  Although we do attempt to satisfy all our customers requirements, please note that as our product is a natural South Australian sandstone and as with all natural materials variability in colour, texture and composition should be appreciated.
Sandstone has a much lower embodied energy than most other landscape products, only surpassed by wood.  Locally produced stone minimises the carbon miles reducing the carbon footprint of your project.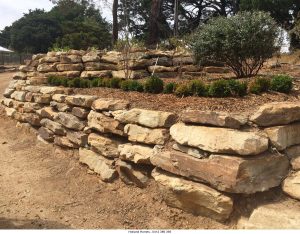 Carey Gully Sandstone can supply any size and shape of stone, from smaller football sized stones (suitable for dry stack retaining walls); to larger evenly shaped rocks that need two men to handle; to huge boulders.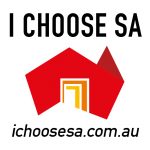 We are proudly South Australian owned and operated, supplying stone directly from the quarry itself.
Please select any of our products from the menu to find out more about what we can do for you.
Thanks for visiting.

If you are looking to build a home in sandstone, please have a look at our sister company Basket Range Sandstone